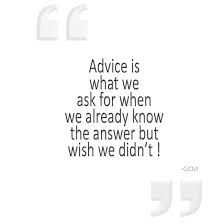 You know how sometimes it's better to hear something from an outside coach or counselor than your own parents or spouse?  Maybe that's true for blogs, too!  So, for a fresh perspective and some down to earth advice, check out this column from Jonathan Clements.
Financial Beliefs You Might Not Like by Jonathan Clements 
As a quick nod to the last few weeks' series on budgeting, check out tip #8.  It's a plug for the Save-First method – my favorite!
Stay tuned for my next series:  Decoding Financial Planning Jargon.  This one could take a few months to get through!