Retirement in Reach
Congratulations! You see the finish line after decades of hard work. Now, how do you make sure your nest egg lasts your lifetime?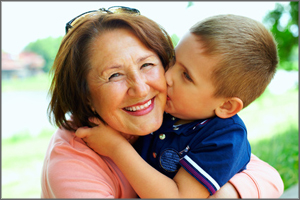 Included in your plan:
1 Hour data gathering and goal setting meeting.
Monte Carlo based simulation to determine your annual retirement savings budget for various retirement ages and scenarios.
Analysis of how part time work in retirement can affect your financial success.
Examination of your investments to include quality, diversification, and cost across all of your accounts.
Recommendations for transitioning from a growth to income oriented investment portfolio.
Social Security and/or Pension analysis to help decide when to take benefits.
90-minute plan presentation.
1 follow up meeting for help with plan implementation.
1 year of planner availability by phone for questions.
Cost:  $3,000* Annual retainer for ongoing advice is available.
See more about the financial planning process >>
*Pricing subject to increase depending on complexity of planning goals. You will get a fixed quote for your personal plan before we start work.