Financial Planning for Wealth Managers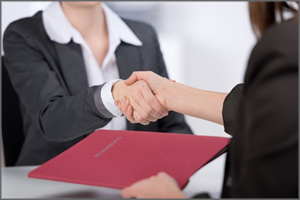 Ever wonder if you are seeing the whole picture with your clients? Are you managing to their life goals or just an annual return number? Do you even have all of your clients' investable assets?
These questions and more can be answered by completing a financial plan for your clients. If you don't have the time or staff expertise to handle this work, give me a call. I'm happy to subcontract to you for financial planning work.
I am NOT your competition because I do not focus on gathering AUM assets.
Creating a financial plan for your clients will solidify your relationship and very often leads to additional assets transferred into your capable hands. By working together, we can help you build a stronger wealth management practice at a reasonable cost and without adding a full time employee.
Contact me to get together and see if there is a fit for working together.