Starting Strong
You are young and focused on building a strong financial foundation. This is a great time to build good savings habits and create the protection plan a young family needs.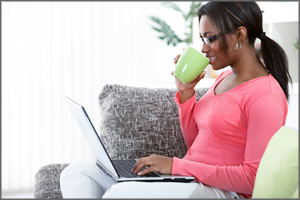 Included in your plan:
1 Hour data gathering and goal setting meeting.
Advice on what kind of retirement accounts to set up, amount to save, and investment mix.
Analysis of your life insurance needs and recommendations on how much and what type of insurance to buy.
Check up on current investments and help improving the diversification and cost of your current nest egg.
College savings plan.
90-minute plan presentation.
1 follow up meeting for help with plan implementation.
1 year of planner availability by phone for questions.
Cost:  $1,800* for initial plan.  Annual retainer for ongoing advice is available.
See more about the Financial Planning Process >>
*Pricing subject to change depending on complexity of planning goals. You will receive a fixed quote for your personal plan before we start work.